Another month is in the books, and with it we take a look back at the top products released in October on Steam. This list will look at the top 20 releases of October measured by the revenue they generated during the first two weeks following their release. We also included the top 6 most popular free to play releases, measured by peak concurrent player count following release.
We have quite a bit of fun watching different trends and themes develop as new products release from month to month. We've consistently touched on some of these themes in our past lists, and they are worth summarizing this month as well:

4 games either leaving or entering Early Access.

10 developers bringing a product to Steam for the first time.

13 different countries represented by developers this month.

13 games with some level of controller support.
October's Top Releases
Here is the list of October's top releases ordered by release date (we've organized this list on a handy sale page too):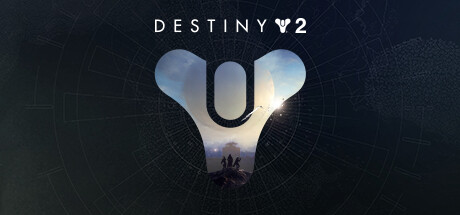 Destiny 2 – Bungie (US)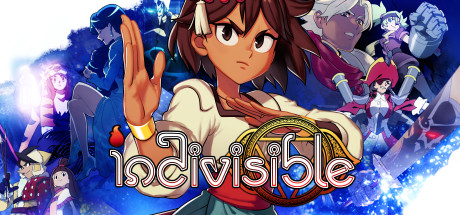 Indivisible – Lab Zero Games (US)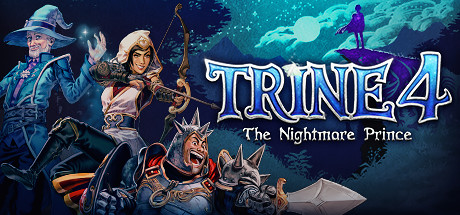 Trine 4: The Nightmare Prince – Frozenbyte (Finland)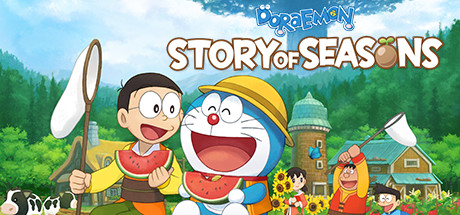 DORAEMON STORY OF SEASONS – Marvelous Inc. & Brownies Inc. (Japan)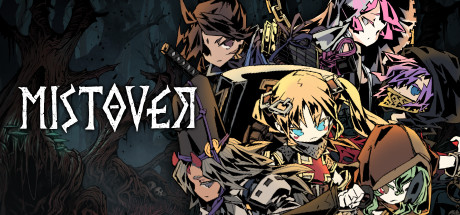 MISTOVER – KRAFTON, Inc. (South Korea)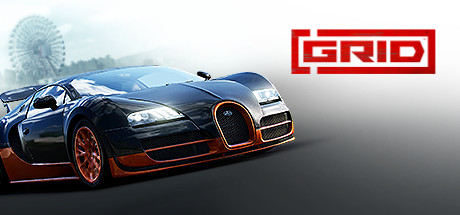 GRID – Codemasters (UK)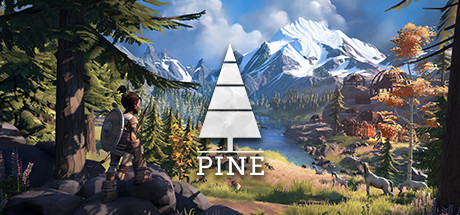 Pine – Twirlbound (Netherlands)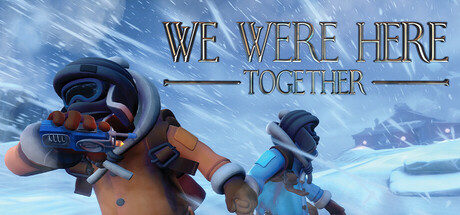 We Were Here Together – Total Mayhem Games (Netherlands)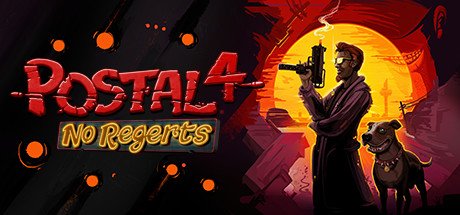 POSTAL 4: No Regerts – Running With Scissors (US)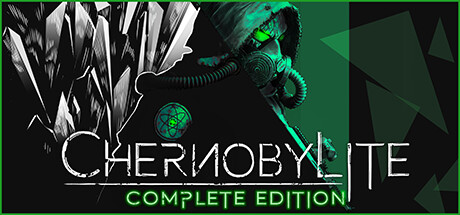 Chernobylite – The Farm 51 (Poland)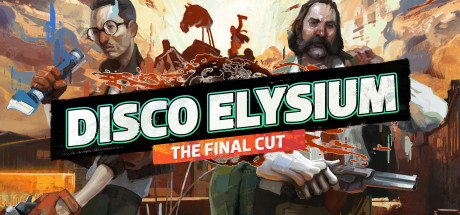 Disco Elysium – ZA/UM (UK)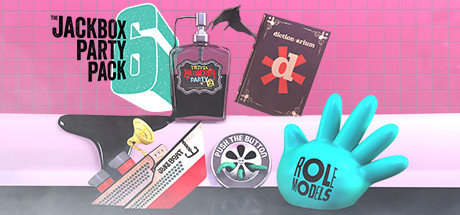 The Jackbox Party Pack 6 – Jackbox Games, Inc. (US)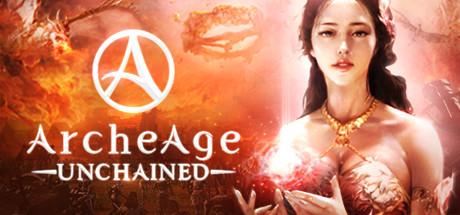 ArcheAge: Unchained – XLGAMES (South Korea)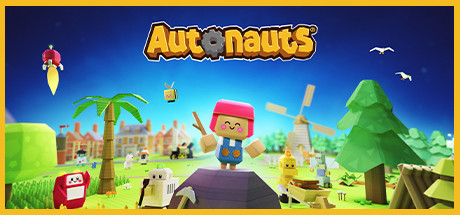 Autonauts – Denki (UK)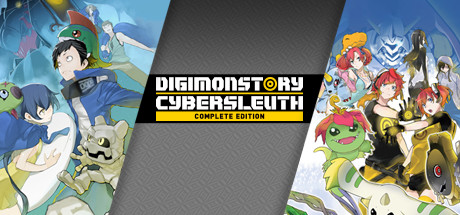 Digimon Story Cyber Sleuth: Complete Edition – h.a.n.d., Inc. (Japan)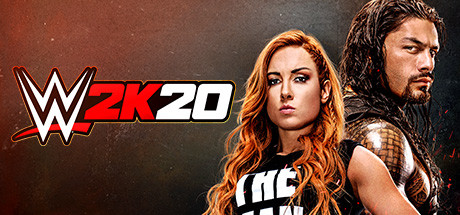 WWE 2K20 – Visual Concepts (US)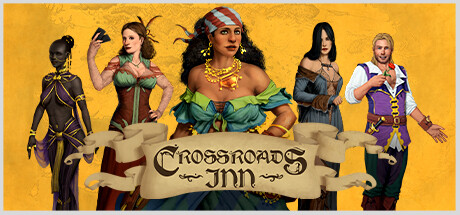 Crossroads Inn – Kraken Unleashed (Poland)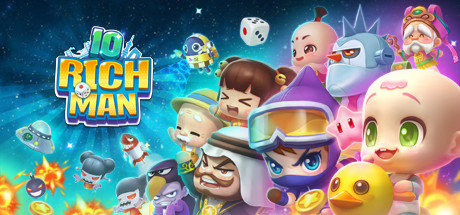 Richman10 – Softstar Technology (Beijing) Co.,Ltd (China)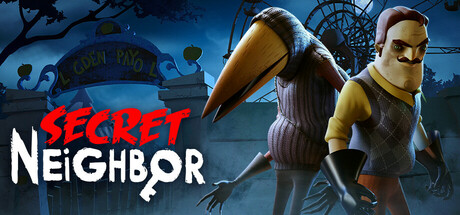 Secret Neighbor -Hologryph (Ukraine) & Dynamic Pixels (Russia)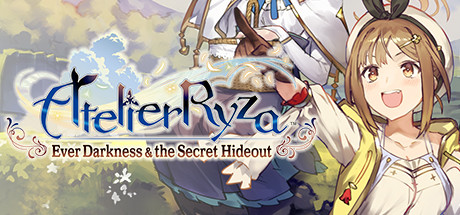 Atelier Ryza: Ever Darkness & the Secret Hideout – KOEI TECMO GAMES CO., LTD. (Japan)

---
Similar Posts:
---