Warrior skin is eye-catching in Fortnite. This guide will show on how to get warrior skin which contains achievements and tips.
Wooly Warrior Skin
If you're looking to get that new Wooly Warrior skin then you can get it pretty easily for free via the Winterfest Cabin! This skin comes out at the very end of the event, so you will want to grab her because this is one of the few times that Epic gives away a free skin.
As mentioned, this is a very rare thing that Epic is doing for this holiday season. They do not often giveaway full skins, so being able to get one so easily is worth logging in to obtaining! It is a very simple process, and it's just a bit hidden on how exactly to grab it.
This skin is not available yet, it will be unlocked on the FINAL day of the event, which I believe is December 31st, 2019. You will have until January 7th, 2020 to obtain it!
How To Get Warrior Skin
To obtain this Wooly Mammoth skin, you will need to press on the snowflake icon at the top of your screen while you are logged into Fortnite. Once you've hit that, you can then press on Visit Lodge icon at the bottom right of menu.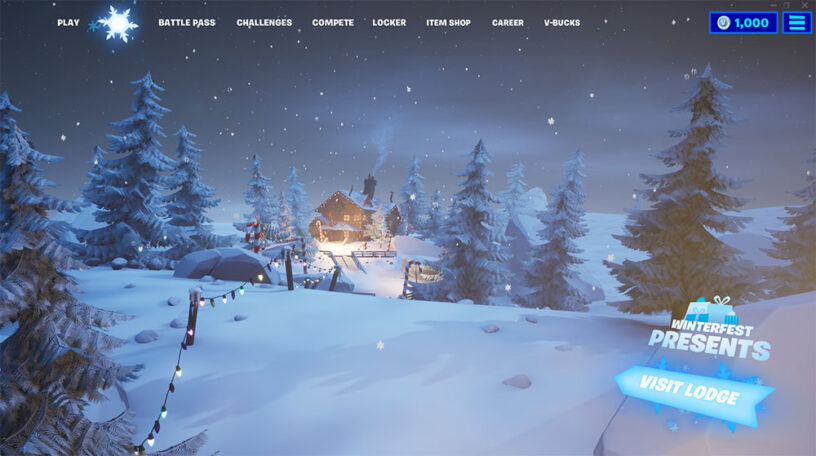 Once you hit that button, you will enter into the Winterfest Lodge! Click the left side of presents, you will likely have opened up quite a few at this point. Select the big green one with the red ribbon on it!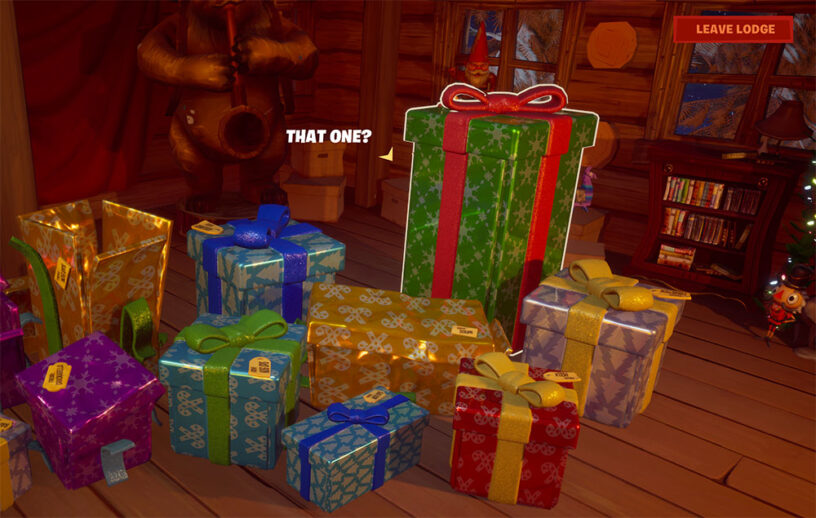 Click on that and it should give you the option to hold a button to open! That's all you will need to do, once you open it up you should get the Wooly Warrior skin! Be sure to grab the Christmas Tree skin if you haven't already!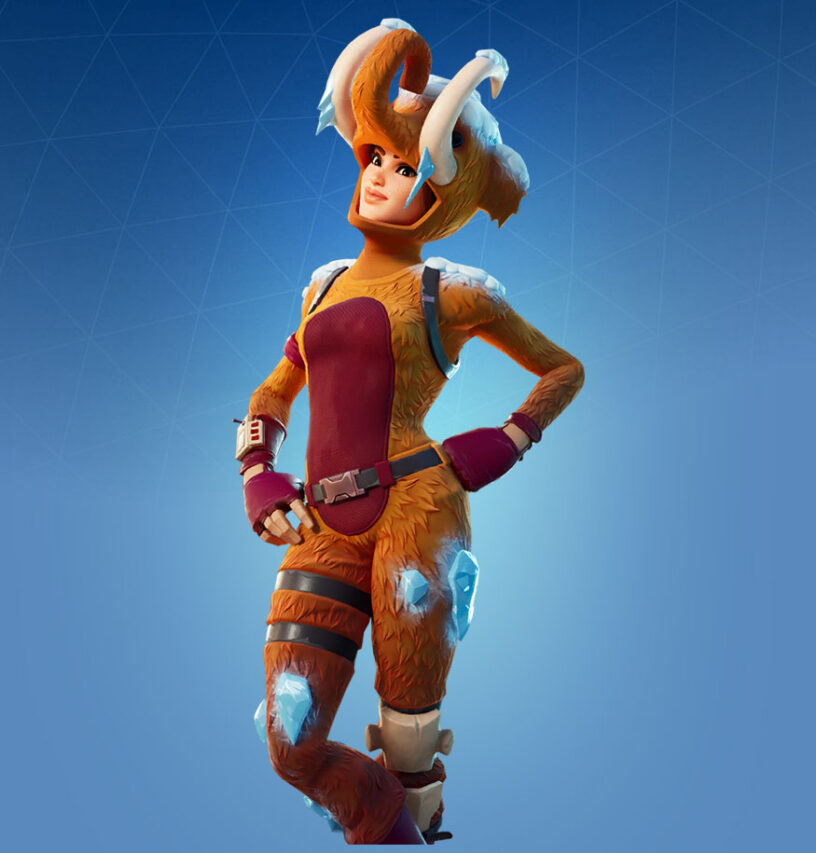 by evident
---
Similar Posts:
---