This guide will help you how to fix controller (HID and CTD) in Dead Space 3.
How to Fix Instant CTD Upon Launch?
Human Interface Devices
For some reason, Dead Space 3 doesn't like Human Interface Devices (HID), and the one you're looking for is HID compliant game controller.
This can be found by accessing your Start Menu> Control Panel> System and Security or System and Maintenance> System> Device Manager (Off on the left)> Human Interface Devices
In that list there will be "HID Complaint Game Controller"
Disable It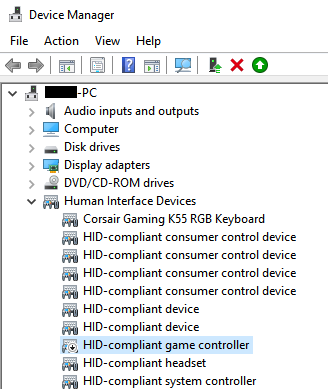 And that's all! Try relaunching and hopefully this is one possibility, if not- there are rumors of the Origin game interface that could cause problems, but that will disable Co-Op if messed with. Best of luck!
by Mord
Xbox Wireless
If using Xbox One S Controller, connect wirelessly via BT and it works.
---
Similar Posts:
---